Atma Yoga – Brisbane City
Improved fitness, posture, clarity, focus, and peace of mind with 45-minute Yoga Experiences that are as easy to add to your day as a cup of coffee.
Never Done Yoga?
"Yoga On-Ramp"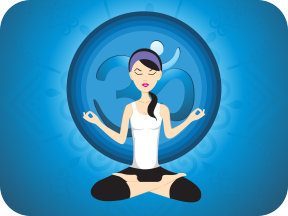 Never done Yoga? You have to do a double-take to tell left from right; and you certainly can't touch your toes. No worries! Ease into yoga in a safe space with our 45-minute Beginner-friendly Yoga On-Ramp. Wear whatever you want, and know you're in good company: our teachers can't tell left from right either – and it doesn't matter.
Have some Yoga experience?
"Delightenment"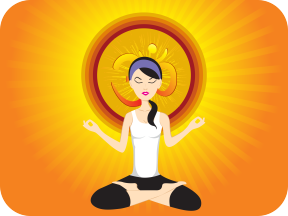 Pop in on your lunch hour or after work to cleanse your mind with an experience of
Delightenment
– equal parts Delight and Enlightenment – that we create over 45 minutes. Focused on technique, alignment, slow deep stretch, and meditation, it's the perfect way to deepen and enliven your Yoga practice and your life.
Flow State
"Yoga for the Fast Generation"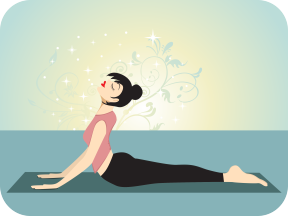 When you're familiar and comfortable with yoga asanas, link them together in a combined flow of movement and breath that becomes a moving meditation.Enter in a rush, leave in a Flow State.
Warning: Repeated doses will turn you into a Yoga Rockstar.