Atma Yoga – Brisbane City
Improved fitness, posture, clarity, focus, and peace of mind with 45-minute Yoga Experiences that are as easy to add to your day as a cup of coffee.
Never Done Yoga?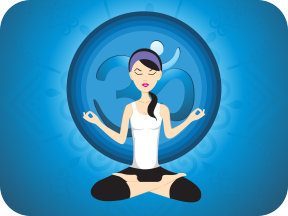 Never done Yoga before? You have to do a double-take to tell left from right; and you certainly can't touch your toes. You don't want to be embarrassed by not knowing what to do, or by being in a class next to someone effortlessly touching their toes to their head. No worries! We've got you covered with our Beginner-friendly Yoga On-Ramp classes.
Have some Yoga experience?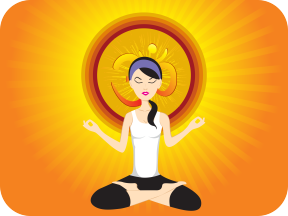 Got some Yoga experience already? You've done Yoga before – you know what an asana is, and even know a few by name. A Yoga class is not a new or unknown thing for you. You're exploring and taking on your own Yoga practice rather than Yoga itself. We've got you covered with our Regular Practice-friendly Delightenment classes.
Seasoned Yoga Practitioner?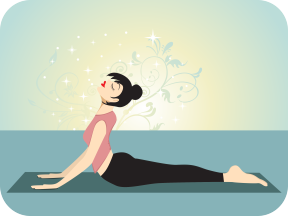 Had a regular practice for a number of years? You've practiced steadily for some time. You know the Sanskrit names of asanas and have internalised a lot of alignment cues. You sometimes think about doing a Yoga teacher training to advance your own practice, or you might even have done one already. We've got you covered with our Seasoned Practitioner-friendly Flow State classes.
I'm a Seasoned Practitioner >>